Our Mission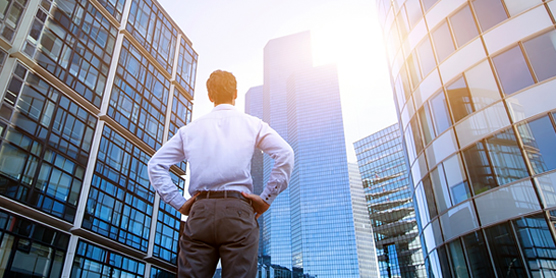 NBS is on a mission to promote Equity investments culture among all sections of the society, across all demographics, age, income, gender.

In the past 20 years Indian Stock market has generated the highest post tax returns compared to other asset classes. (Gold, Real Estate, Government Bonds, PPF, etc)

Spreading the facts about the benefits of investing in Stock markets and the importance of having a sound Investment plan is also one of our Mission.

Above all, NBS team is committed towards the mission of serving their clients over and above the call of duty, always putting our clients first.
Our Vision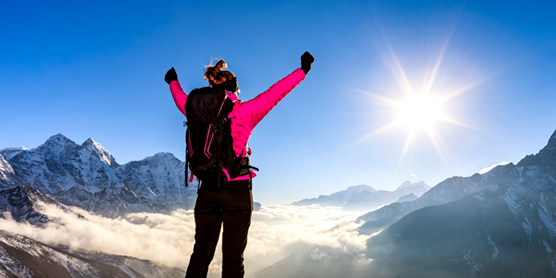 NBS envisions itself as a global broking house and finance company, managed with high degree of professionalism. NBS is committed to establish itself as a reputed brand across India and overseas.

NBS will work hard towards bringing out the entrepreneurial spirit among enterprising individuals. This will encourage self – employment, job creation & opportunity of wealth creation towards people unaware of the finance world